Aston Martin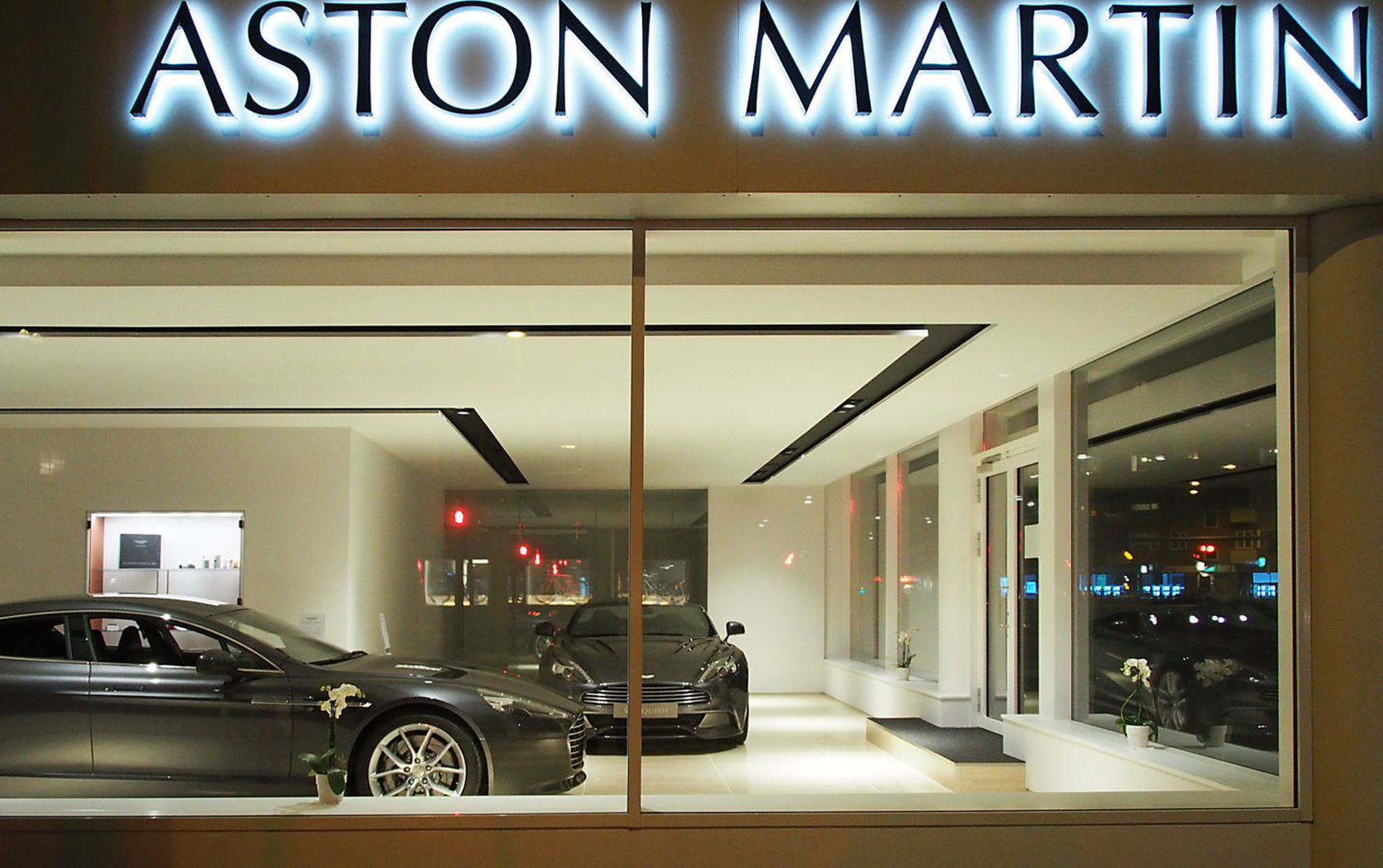 Power. Beauty. Soul.
Location

Copenhagen DK

Program

Showroom

Client

Aston Martin and Nellemann

Size

330 sqm

Year

2017

Collaborators

Nova5
Very ironically, we were hired to transform an old bike shop into an exclusive showroom for cars in close collaboration with the UK headquarters of Aston Martin. The recognizable blue property on Strandvejen 6, in which the showroom is situated, had a general makeover, while the new showroom follows the high quality requirements of Aston Martin's design manual in every detail from beautiful Travertine surfaces to high quality sound system. The result is a showroom with an elegance suitable for the act of purchasing of an ultimate hand built car.