About
Architecture
Politics & Art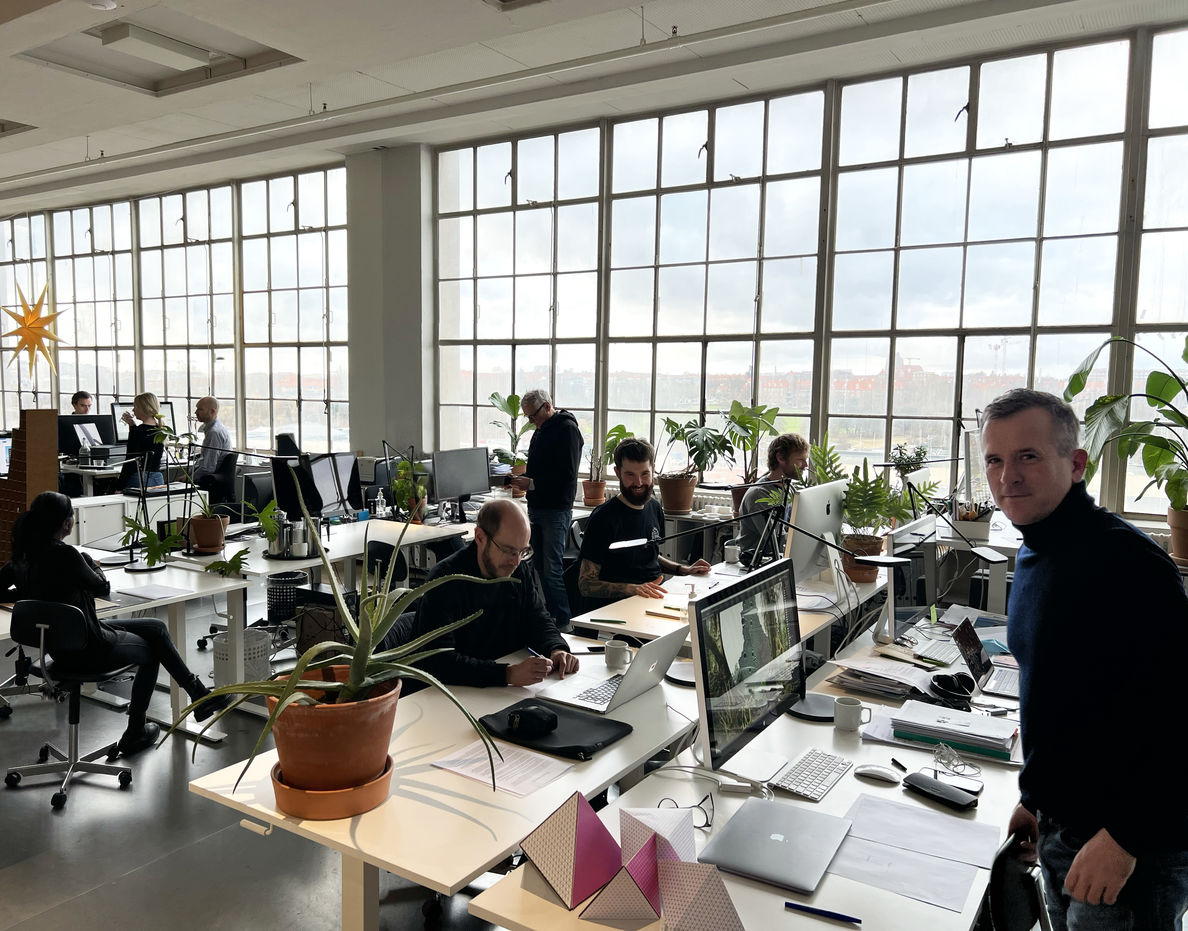 Always op the game
Open Platform is a Copenhagen-based architecture firm founded by Jennifer Dahm Petersen and Niels Lund Petersen. The practice uses the power of ideas to develop meaningful environments, contemplating the strong relationship between architecture, politics and art.
We cover all facets of architecture from research and original building designs to creating long-lasting strategies for the development of society as a whole.
Our core team consists of thinkers and makers with a wide variety of skills. Team diversity includes variation in age, gender, nationality, political preferences and personal values. All united in a good team spirit and common goals.
OP cultivates a dynamic, international network of like-minded colleagues and specialists, which provides our compact organisation great agility and the privilege of managing bigger and more complex tasks.
In a world of endless possibilities and climate challenges, we always strive to minimize the human imprint on nature and to maximize the positive impact on human life.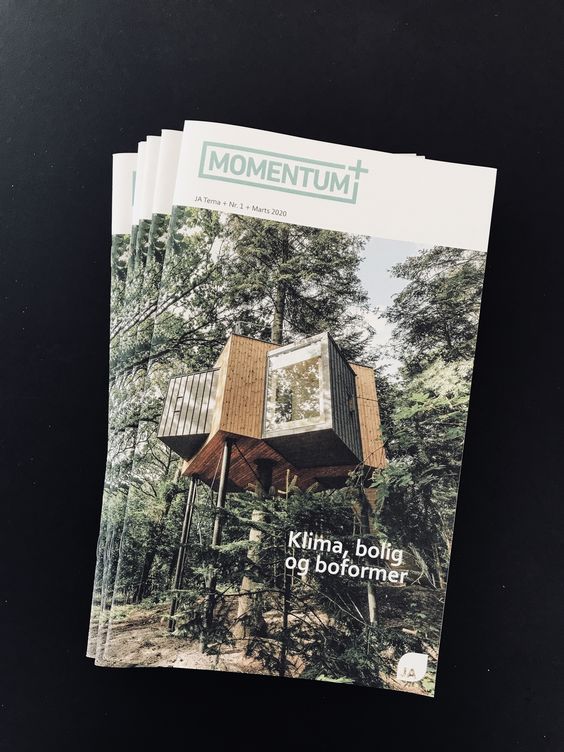 Latest news
---
Wood is Good!
Jennifer & Skafte have written an article on the great potential in using wooden constructions as a vaccine against climate change. Momentum+ Issue No 1 has dedicated the entire issue to climate, housing and living.
We believe in a bright future shaped by thinkers, powered by technology and ruled by nature
OP Milestones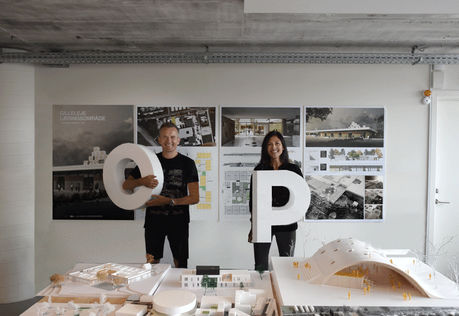 Open Platform 2.0
---
2019
October 2019, a decade after the original launch of Open Platform, we celebrate its relaunch in our new studio with a new team consisting of the original OP-team, joined by the good people we met along the way. Just two month after the opening party, OP is announced winner of the open competition for a 19,000 m² parking house with public functions in Aarhus, the capital of Jutland. The winning proposal, created in collaboration with new roommates Rama Studio and JAJA architects, cements the company's position as competition-winning blood type zero architects compatible with any given project.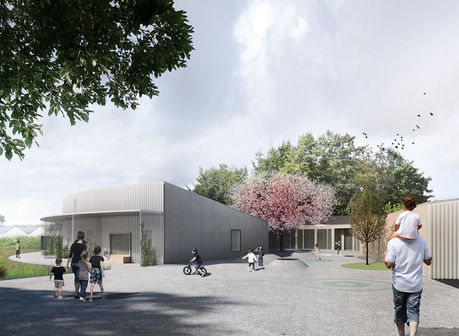 NOVA5
---
2016
In 2016, the company NOVA5 headhunts OP's two founders at the suggestion of a professional board. Their main task is to renew and rebrand the company, and the success is almost instant, when they win the invited competition for Elsinore New Stadium. Graphic Designer Christine Cato, architects Lotte Randeris and Jon Frydenlund-Vad are all part of the new competition team. Peter Theibel is hired as a business developer. Merging the activities of traditional NOVA5 and creative OP is the kick start of a generational handover. After a reorganisation, the office employs twenty people, and is hereafter owned and led by two couples until the four partners decide to split in 2019.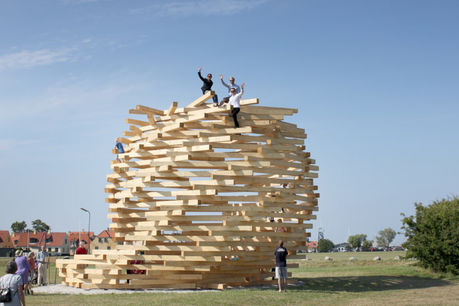 Open Platform 1.0
---
2010
The succes of the Denmark Pavilion for Expo 2010 and Yes is More becomes the stepping stone to a solo career. In 2010, Open Platform (OP) is born. Traditional architect work is combined with projects in the field of arts and politics. OP participates in open competitions and wins several prizes. As a part time teacher at KADK, Niels guides first and second year students. Jon Frydenlund-Vad is one of the talented students. Jennifer teaches communication at the Danish Association of Architects and helps several offices as a freelance business developer. In this period, OP initiates the Koppel monograph with Johannes and start working with Skafte, Mads Knak-Nielsen and graphic designer Christine Cato.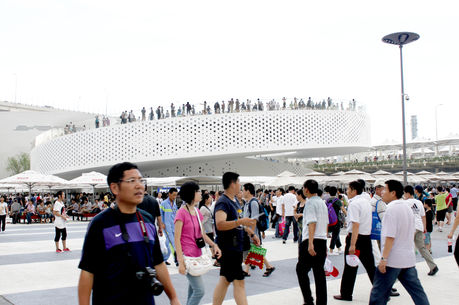 JDS / BIG
---
2005
In 2005, PLOT splits up and two new companies are formes: JDS architects and BIG. Jennifer joins JDS and expands her role as a design architect to cover acquisitions and communication. Niels joins BIG and leads a series of international projects among these the highly praised Masterplan of Slussen in Stockholm. In 2007, he enters the Partner group and Jennifer accepts BIG's offer to head the Communications Department. The international work brings BIG into contact with Peter Theibel, Head of International Affairs at the Danish Association of Architectural firms. Niels is behind the design of the Denmark Pavilion for Shanghai Expo 2010 and the concept of New Maritime Museum in Elsinore. Besides new bizz, Jennifer is involved in idea, fund-seeking, execution, text production and editing for the memorable exhibition and publication 'Yes is More'.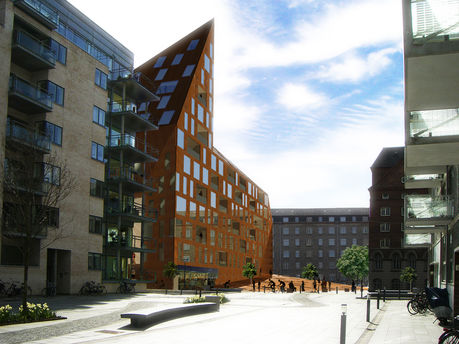 Plot
---
2004
In 2003, Jennifer and Niels return to Denmark to start an office and have a baby. PLOT, a young studio founded by Bjarke Ingels and Julien de Smedt, is making its mark by winning a series of competitions in Denmark. The duo has worked for Starchitect Rem Koolhaas as interns at OMA, and In spite of living in Holland at the same time, the Danish architects have never met, most likely because NL architects, de Cie and VMX are Amsterdam-based offices, while OMA is situated in Rotterdam. PLOT collects architects, who have worked in Holland, and Jennifer and Niels both get headhuntet. They quickly advance from Design Architects to Project Leaders carrying out several competitions and commisions, including retail, sports complexes, hotels and residential buildings. The founders of OP, JAJA Architects, Rama Studio and Third Nature all meet for the first time at PLOT.

NL Architects / VMX Architects
---
1999
In the 90s and 00s, Holland becomes a magnet for Architects. The Dutch government has launched the VINEX policy, which aims to solve the challenge of housing shortage by strategically delivering compact neighbourhoods close to existing cities. The activity in the building industry is extremely high, and every Dutch office has plenty of work. For a period of three years, Jennifer works for NL Architects in Amsterdam. Niels works for VMX architects, before joining NL Architects in 2000. In Holland, they reunite with their former class mates, Johannes, who works for the renowned architectural firm de Cie and Skafte, who works for VMX.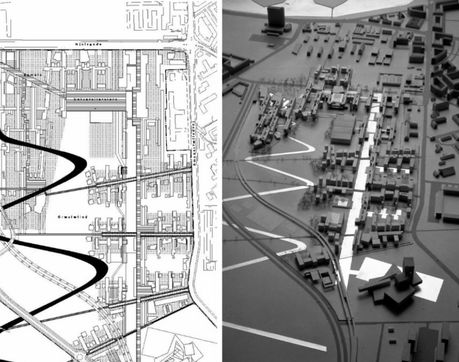 VLA / KHR
---
1995
Jennifer's first job is with interior studio Anders Lohse. Production includes shop interiors, office space and restaurants as well as small scale architecture projects such as private homes and summerhouses. Later Jennifer is hired by Vilhelm Lauritsen Architects (VLA) to work on the completion of the Hilton Airport Hotel in Copenhagen. Niels' career starts at KHR, after being hired by his external graduation examiner CEO Svend Kirk Axelsson. Among the broad palette of projects he works on are: Urban planning of Ørestad, Station Design for the first Copenhagen Metro line and winning the competition for a teacher training college in Aarhus.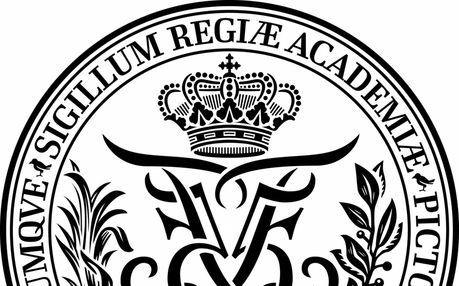 The Royal Danish Academy of Fine Arts
---
1989
OP's founders Jennifer & Niels meet each other in the intro week at the Royal Danish Academy of Fine Arts and become friends. A year later the friends become a couple. Both study architecture in Department 3B lead by professor Henning Larsen. By chance, fellow student Johannes Hedal Hansen becomes the downstairs neighbour of Jennifer & Niels, which is the beginning of a lifelong friendship and work relation. Skafte Aymo-Boot graduates from 3B a few years after Jennifer, Johannes and Niels.