Egedal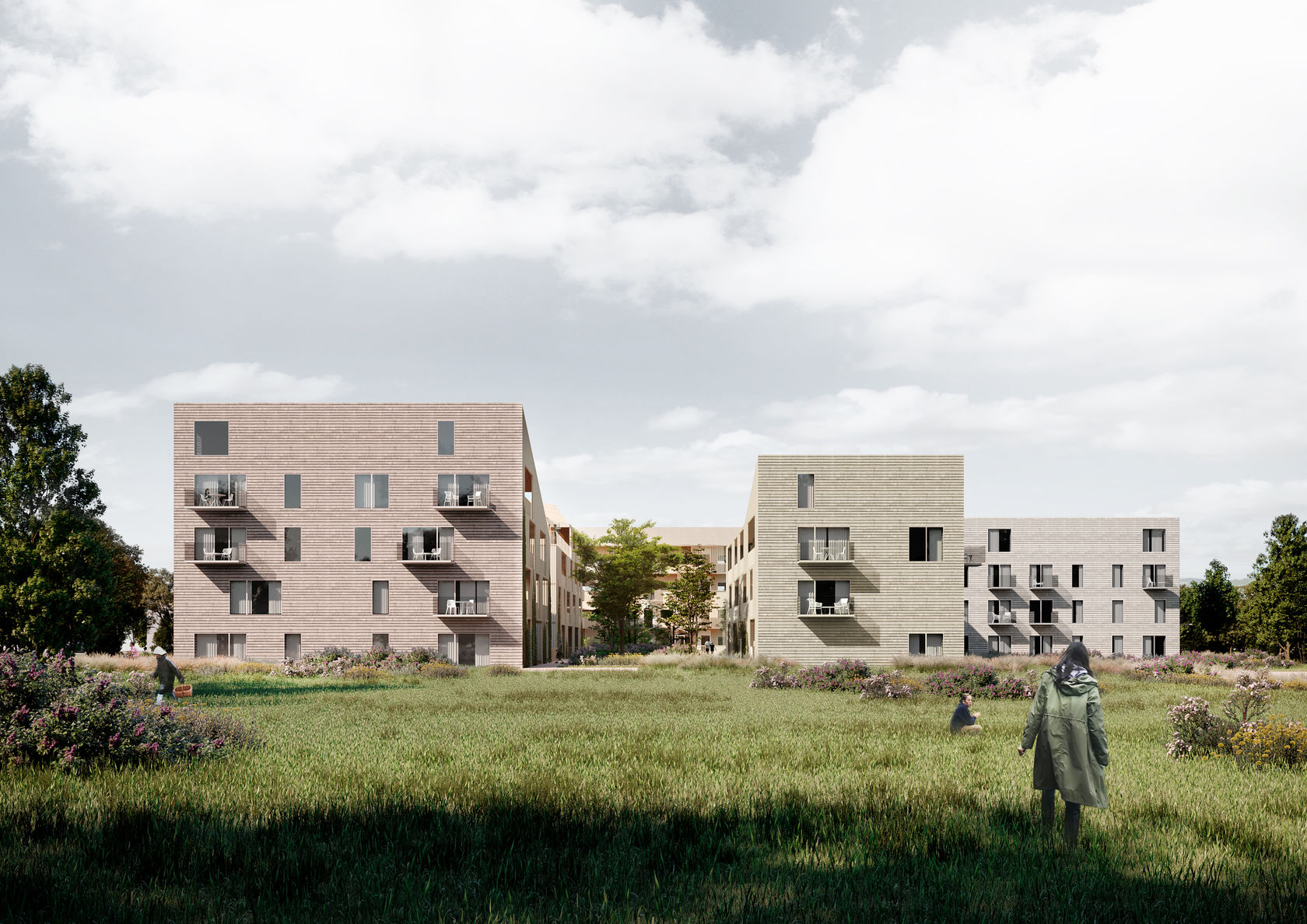 Community Courtyard
Location

Egedal Syd, DK

Program

Housing

Client

Egedal Municipality

Size

8.000 m²

Year

2020
The buzz word is "community building". Co-housing and sharing economy is is no longer just a part of hippie utopia, but two words that in 2020 are headlining the mainstream agenda of community building in Denmark.
Senior co-housing has become a booming market. Middle aged people don't want to be isolated in their traditional one family houses when the children has left the nest. They want to be around like-minded people, close to nature and close to public transportation.
They are able to share, and they want to share.
Egedal is a co-housing community developed for this exact group of people, as an ensemble of small scale apartment blocks build in the periphery of a a semi-public, cosy courtyard.
The central wooden clad space is where you meet, hang out and interact in every possible way.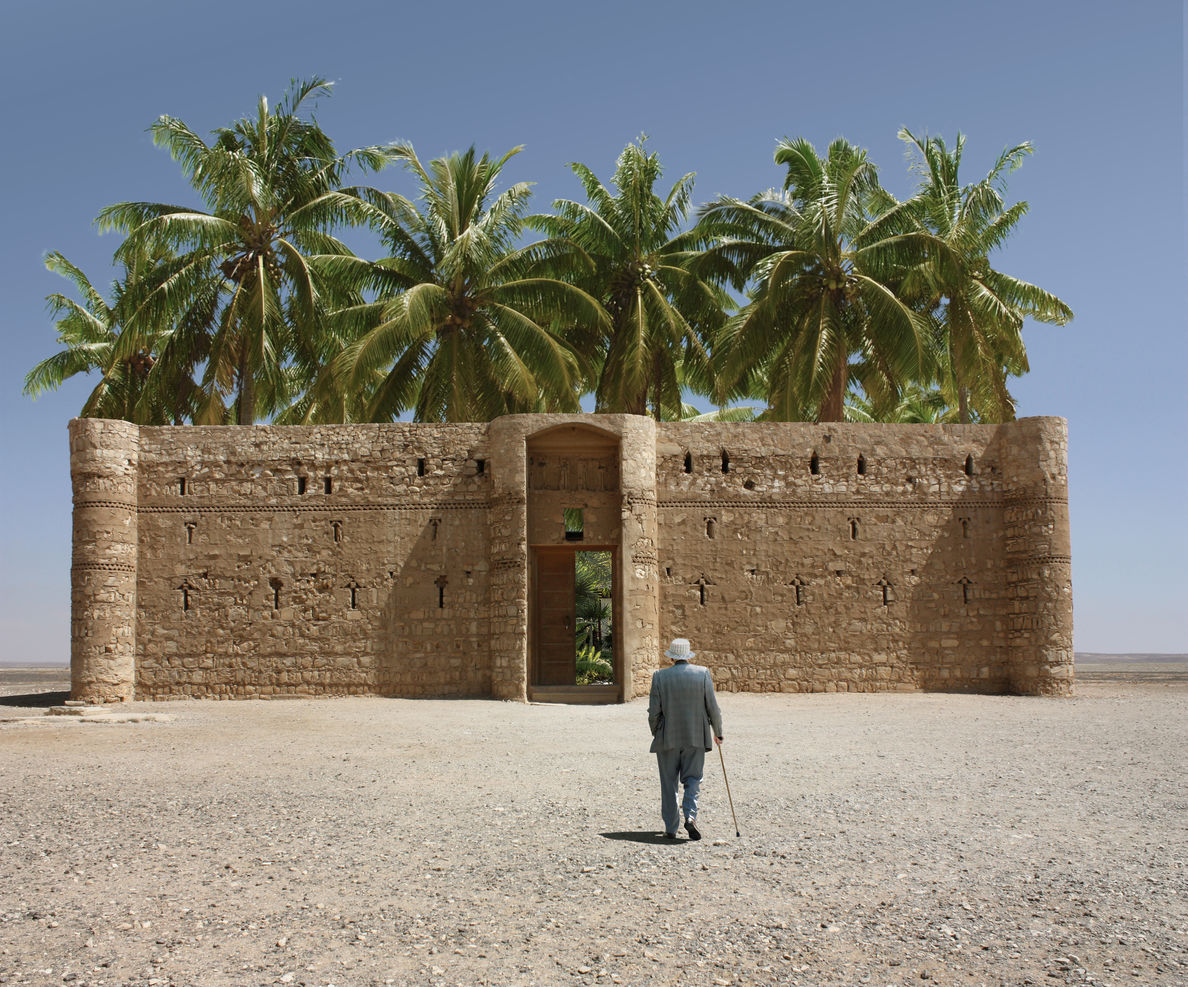 Egedal is a new suburban development area. Glossy visions are presented by the municipality. Its all very nice. But the future is uncertain. No body really knows what the surroundings are going to look like. So in order to make sure that there will be quality - nature and cosy shared spaces present, we have to provide it ourselves within and between our small community of buildings.

Its neither perimeter block, neither cluster house, but somewhere in between. Its more like a gathering of houses that encloses a public accessible oasis. The buildings varies in both color and size, and has one-sided sloping roofs that allows a lot of light into the shared central space.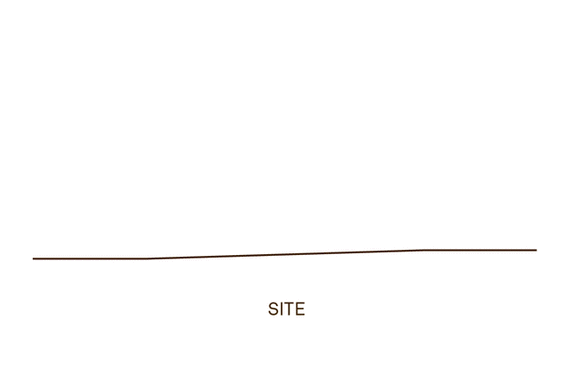 The houses are organized around an inner courtyard. This space is for everybody, intimate and for sharing. Build in wood. With balconies and large trees.
In order to create a small scale environment, and to emphasize the cosy atmosphere, the buildings around are designed with "lean-to", slooping roofs toward the courtyard.