Flintholm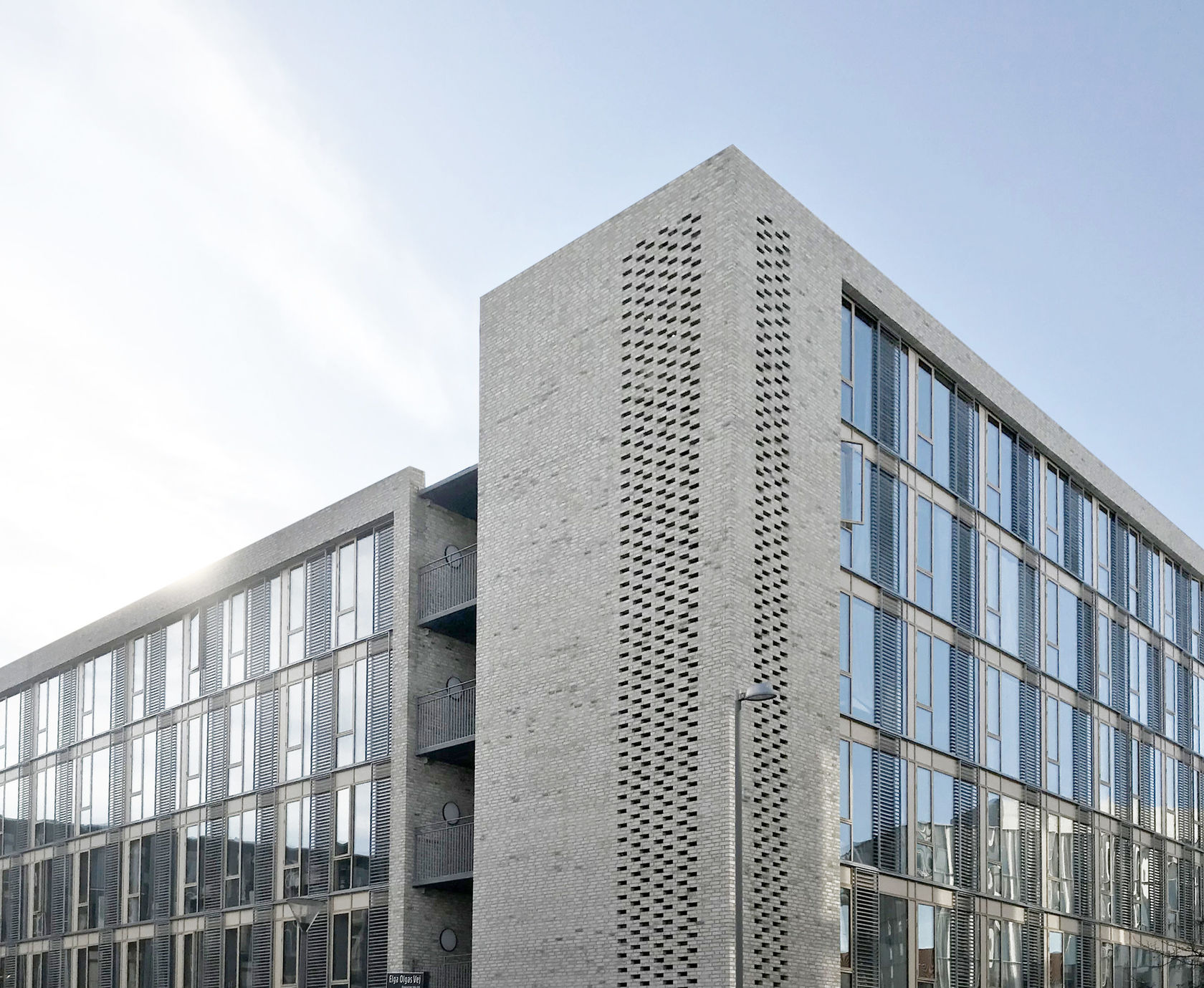 Smaller Studios. Larger Garden.
Location

Flintholm, Frederiksberg, DK

Program

Youth Accommodation

Client

Flintholm Kollegiet

Size

3.555 m²

Year

2018

Collaborators

Ingholt Consult, Lassen Landskab, NOVA5
The popular youth housing complex Flintholm built in 2009 continuously has 500-700 people on the waiting list. This caused our client to expand on the neighbouring site. Together, with contractor Daurehøj, Ole Hagen and Ingholt Consult engineering, we have designed the main project for Flintholm II, a 3.300 sqm new building complex. The proximity to Flintholm Station makes the need for cars unnecessary, thus we were able to create a large shared outdoor area for activity space instead of parking space. This area connects the two complexes and contains cosy hang out zones and areas for barbecuing as well as leisure facilities such as outdoor ping pong and badminton fields, which is important when you are an active young person living in a smaller apartment.