Koppel Monograph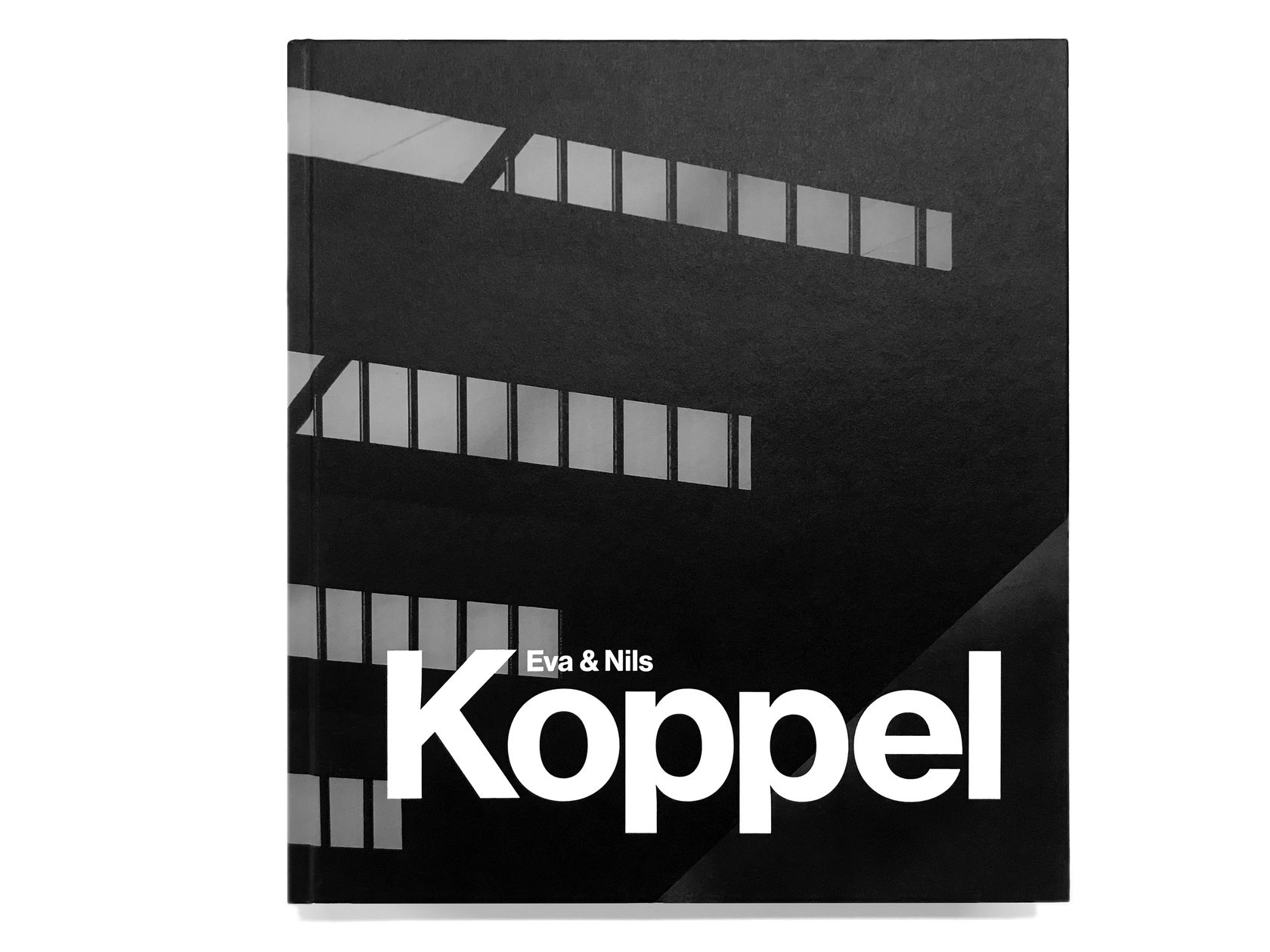 Basic not Boring
Subject

Monograph

Publisher

Strandberg Publishing

Year

Completed 2017

Author

Johannes H. Hansen (main), Jennifer Dahm Petersen
Koppel is the first book ever written about the architecture couple Eva and Nils Koppel. The couple played a important role in the development of modern Danish architecture from the 1940s to late 80s, starting with a large production of single-family houses and later in their career contributing with the designs of numerous great public buildings and educational institutions.

The book describes the Koppels significant influence on Danish architecture during the construction of the welfare society and touches on the main themes of their architectural career: the fusion of architecture, nature and art, and the establishment of a modernism based on simplicity and ritualization of the mundane. The subtle architectural language of form, simple detailing and robust choice of materials reads as a common thread through all of Koppel's projects.
During the Koppels breakthrough in the first half of the 1950s, they could be seen as the Danish version of the British architecture couple Alison and Peter Smithson, also known as Team X. However, contrary to Team X, the Koppel's had no desire to write manifests or share their view on architecture in any manner. They believed that the buildings spoke for themselves. Eva and Nils Koppel were quiet dissidents, creating their own version of Nordic modernism and carrying out this vision through all their projects.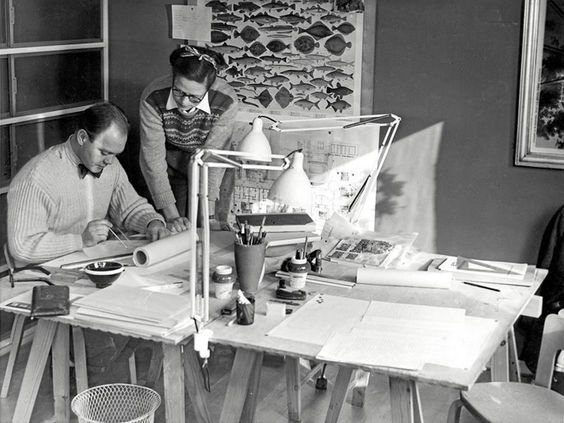 The international brutalism in the 1960s and 70s never compromises the clear constructive language of form and mainly employs raw cast-in-situ concrete, whereas the Koppels add a significant Nordic characteristic to this period. Besides concrete the selection of materials consists of masonry, tiles and wood, the red brick emphasizing the Danish heritage.

An extraordinarily simple concept characterizes all of Koppel's work. The best projects take their clear vision to the next level integrating architecture, art and landscape in a three-dimensional way. At the same time, Koppel's career is highly defined by an interest for the everyday and often mundane life lived in the buildings they design. In a number of their projects, the total ordinary is exalted to poetry. This is a rare quality that builds on a long Danish tradition. Exceptionally, a strong constructive expression is utilized. Instead the tactility of the materials is preferred as the main visual element of the architecture.

The combination of something classic and something modernistic is a typical feature of the Koppels' architecture. The classicist references enrich the modern architecture, adding a touch of piousness, which works as counterweight to the otherwise profane elements in many of Koppel's buildings.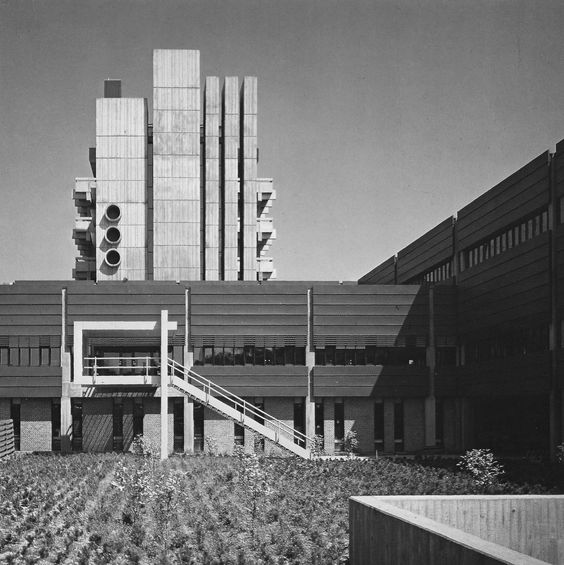 ...a composed and plain architecture is an oasis of existence.