Krogaard School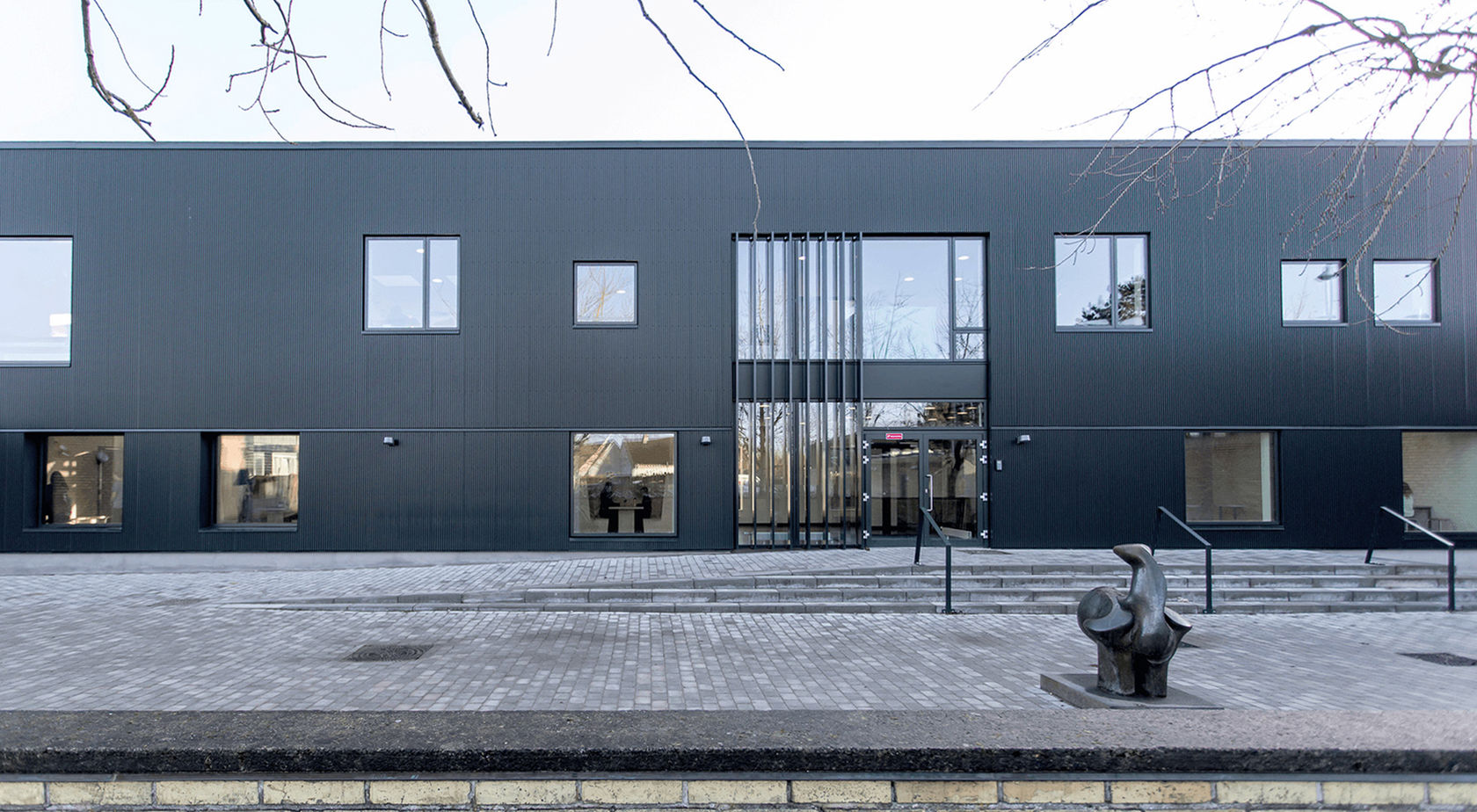 Happy Teachers. Happy School.
Location

Greve DK

Program

Public School

Client

Municipality of Greve

Size

1.100 sqm

Sum

20 mio dkk

Year

Completed 2018

Collaborators

Lyngkilde engineering, Nova5
Krogaards School in the city of Greve is originally a one-floor yellowstone building with two double height sports halls. The expansion of the school must accommodate a transfer of several students and teachers from Tjørnely School in the same school district. On top of the school's wishlist is a good working community for the blended staff. Therefore our focus has been to create a clear and sound management of the square meters as well as creating flexible space and comfortable conditions for the staff. The new building is built in durable materials to withstand the everyday wear and tear from many young and active students. acoustic panels and technical installations have been integrated. The overall is relatively neutral and simple, which provides the users an opportunity to express themselves - because we know that teachers and students feel more at home in spaces that they themselves have helped to shape.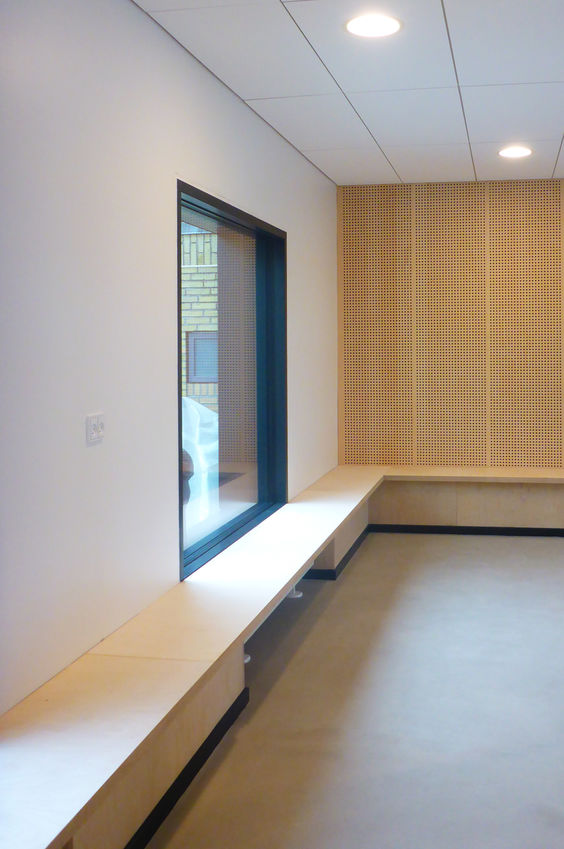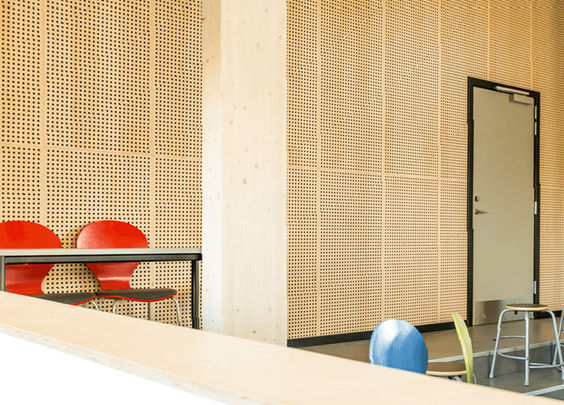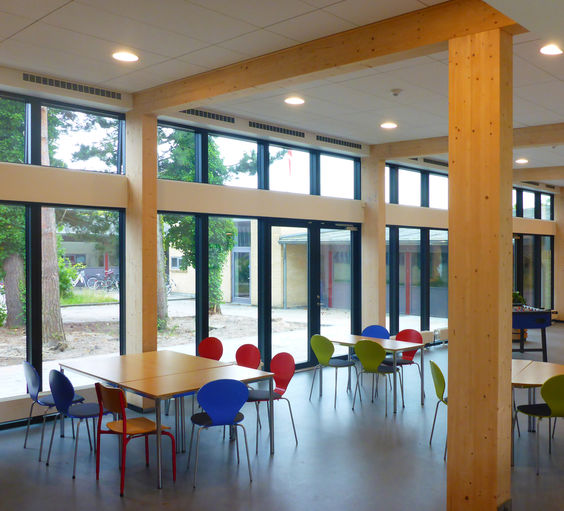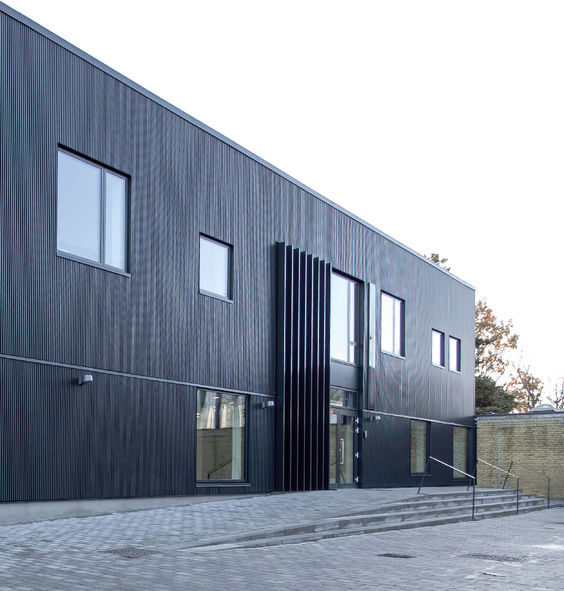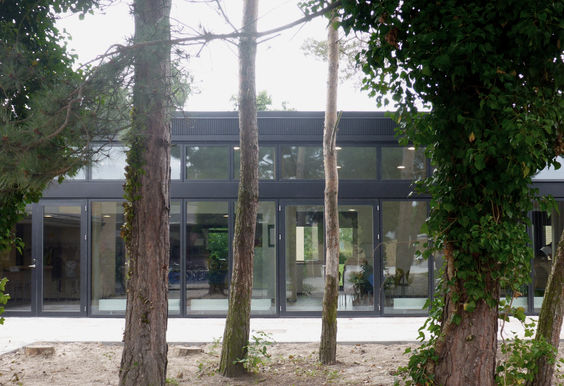 The groundbreaking ceremony featured mayor of Greve Pernille Beckmann and her intern Laura