Vartov Square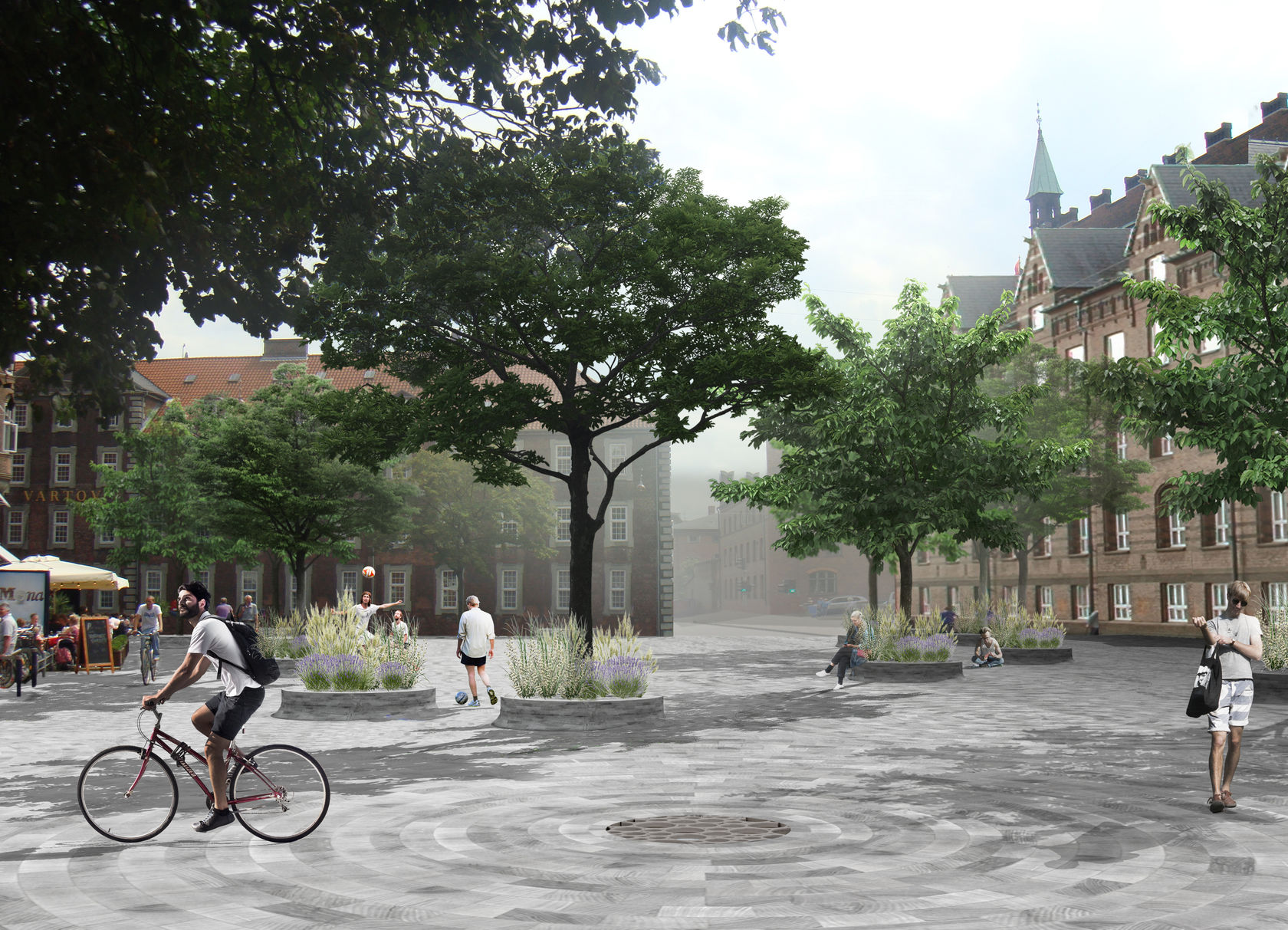 Cosy Plaza
Location

Copenhagen, DK

Program

Urban design

Client

Municipality of Copenhagen

Size

8.500 m²

Year

Competition 2009

Collaborators

Møller & Grønborg, MIST, Cooma
Wood is an obvious choice of surface when creating a sustainable square, because it is by far the most climate friendly building material. The Cosy Plaza in Copenhagen is a continuation of a European trend to create public spaces which serve as urban "living rooms". Spaces where you feel at home. Feel like taking of your shoes, dropping the shirt or taking a nap. Several informal urban spaces, all very different from the traditional granite paved squares, have already been created in Copenhagen. These spaces are successful, because they are cozy hangouts. Wood is a warm and cozy material. And by picking this kind of material, you invite to a certain kind of behaviour.
In the 19th century wooden blocks were often used instead of cobblestones, for paving streets and squares. Especially in front of hospitals and in gates, where you needed to reduce traffic noice.

If the blocks are made from heartwood from a slow-maturing kind of tree they will last for at least 30 years.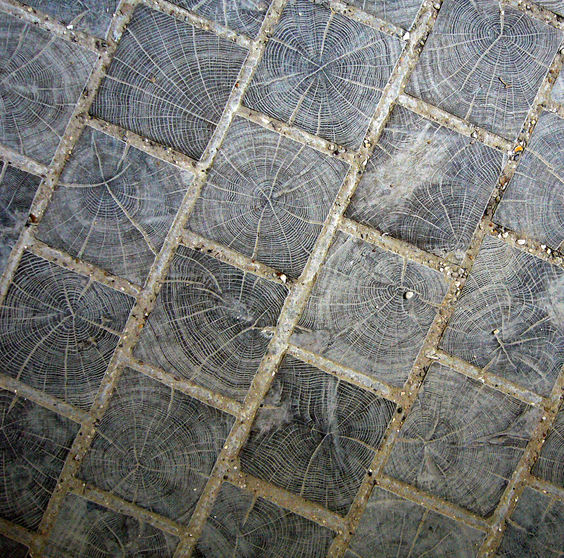 Nature must be present in the city. We need soft mateials, dim light and quiet spaces