Kuglen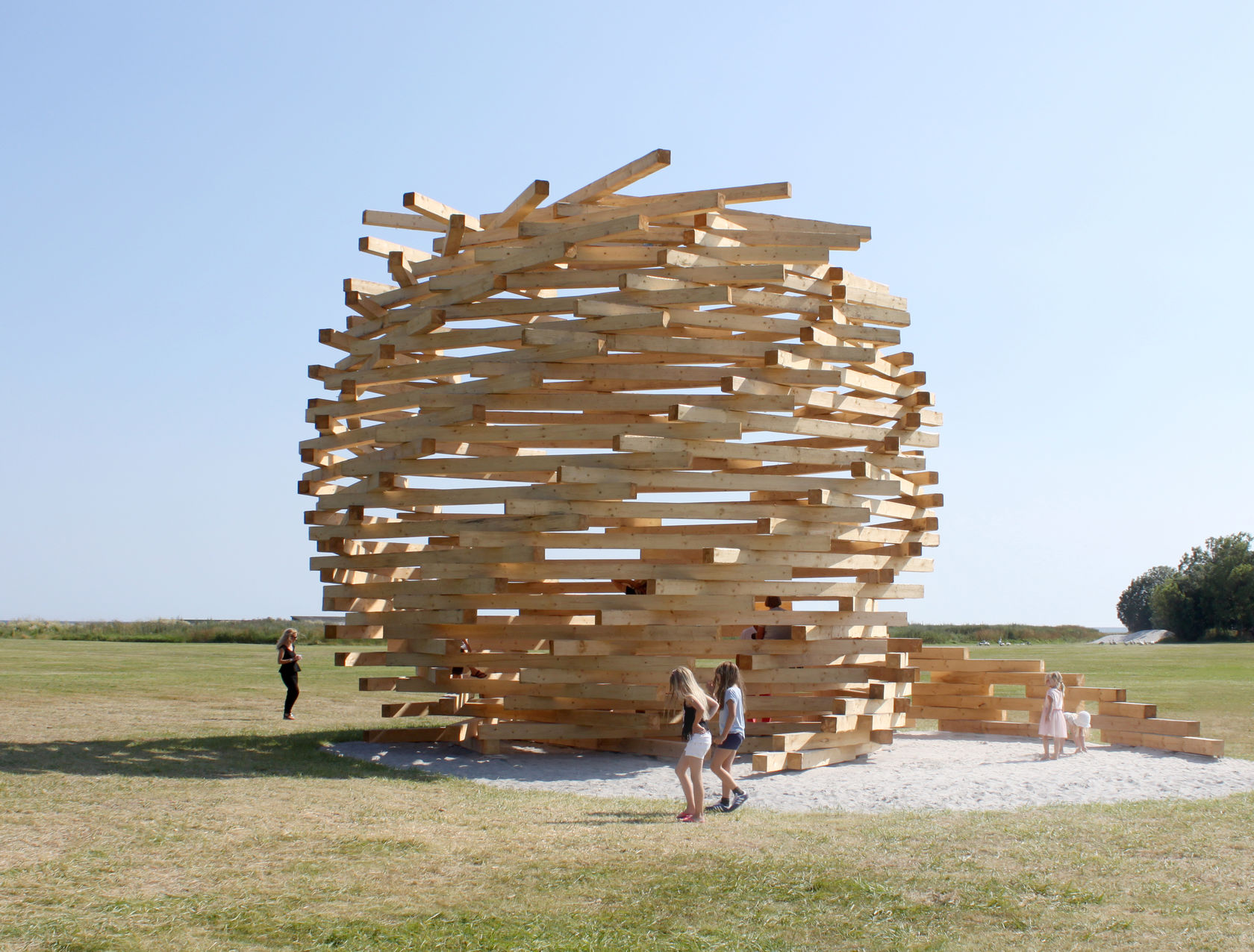 Materializing the public sphere
Location

Dragør, DK

Program

Pavilion

Client

REflex

Size

Ø8000 mm

Year

Exhibition 2013-2015

Engineer

Rambøll
The Sphere is a wooden pavillion made for REflex, an art event dedicated to exhibit contemporary art in public spaces of Dragør.
Built from 175 stacked 400x20x20 cm wooden beams, the sphere provides a freestanding amphitheater, where the people of Dragør can hang out or gather for special events and spectacles.

We simply materialized the public sphere as a phsysical space for social interaction, debate and personal reflection.



"The public sphere is an area in social life where individuals can come together to freely discuss and identify societal problems, and through that discussion influence political action. It is as 'a discursive space in which individuals and groups congregate to discuss matters of mutual interest and, where possible, to reach a common judgment.' (Jürgen Habermas). The public sphere can be seen as 'a theater in modern societies in which political participation is enacted through the medium of talk' (Nancy Fraser) and 'a realm of social life in which public opinion can be formed' (Gerard Hauser)"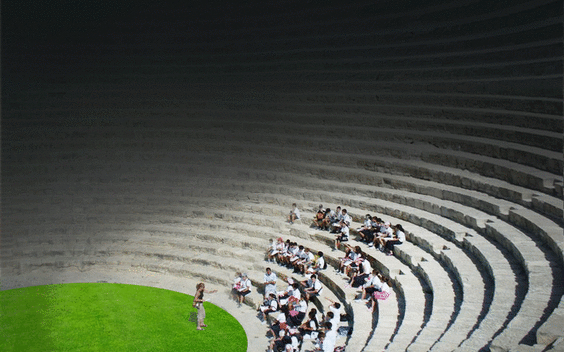 175 standard 400x20x20 cm wooden beams. Stacked in 40 layers