PH Park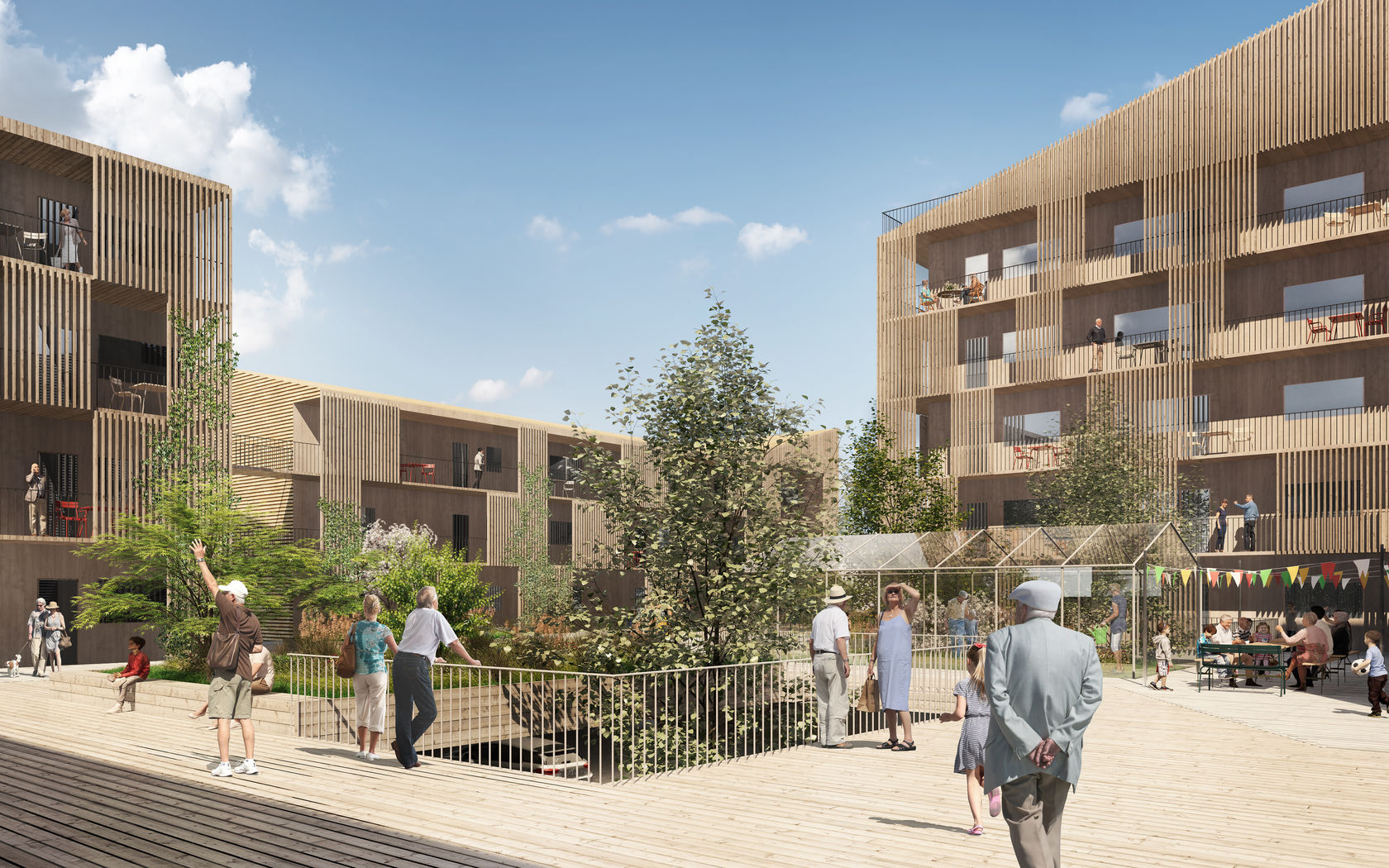 Hard on the outside. Soft on the inside.
Location

Hørsholm, DK

Program

Senior cohousing community

Client

Propreco, CapMan Realestate

Size

7.000 m²

Year

Competition 2019

Collaborators

Nova5, OPLAND
Fællesheden [Communityness] is a senior cohousing community in the former hospital site of Hørsholm North of Copenhagen. The complex consists of a cluster of six houses enclosing a cozy inner courtyard, which serves as a shared and shielded outdoor livingroom. The main material of the inner court is wood, which has its origin in the wooden bridges and paths of the surrounding wild nature park. The public deck of the park turns into the semi-public deck of the garden, which transforms into stairways, ramps, galleries and lamella facades. In the inner garden, you meet your co-residents for everyday activities, events and parties. Facing the lake, is a sculptural stairway with wide steps and integrated accessibility ramp.
The name PH Park derives from the Danish architect and society watchdog Poul Henningsen, nicknamed PH, (1894-1967). Henningsen, world famous for his copper lamp the Artichoke, was convinced that you can revolutionize the world through art, and that architecture is a tool, which can be used to set mankind free. Naming the new development after PH is like asking for the impossible. It's like asking the architect to be fantastic.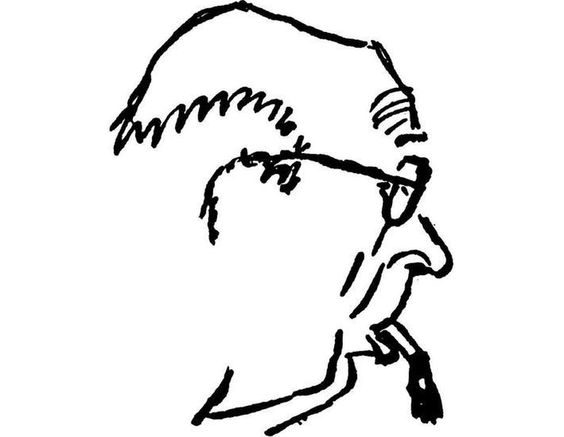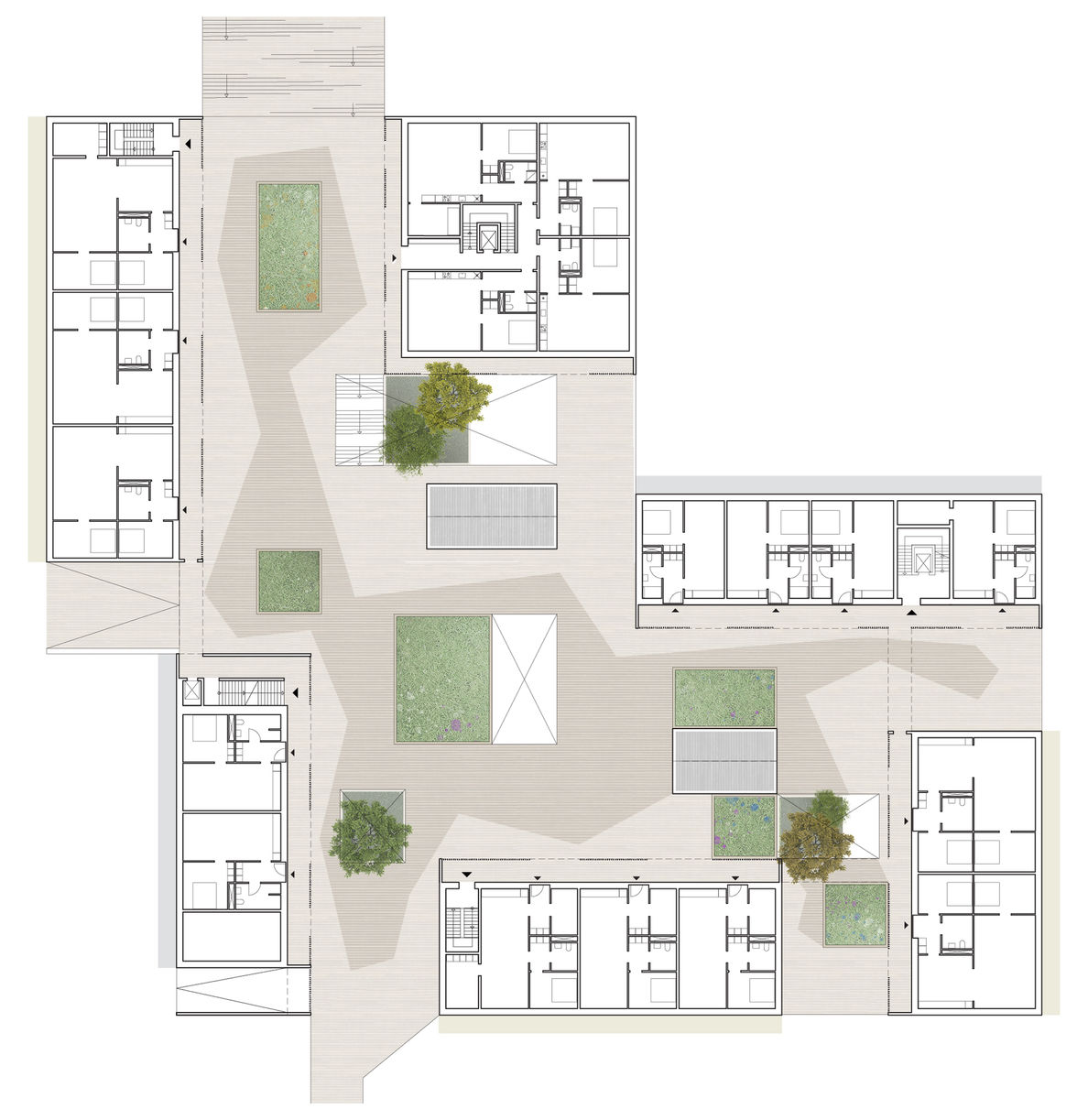 To create cohesion with the park and the lake environment, the public pedestrian bridge crossing over the lake is extended into the cluster where it transforms into the landscape of the community garden, where it becomes the floor of the common space for the residents. The wooden deck expands into fractals, that create new connections between the houses to the surrounding park landscape. The blocks varies in height from three to six stories, all with mono-pitched roofs, which results in tall facades facing the large scale of the nature park and lower facades towards the intimate inner garden. The design makes the space easily accessible, comfortable and safe, which is of great importance to the 50+ segment.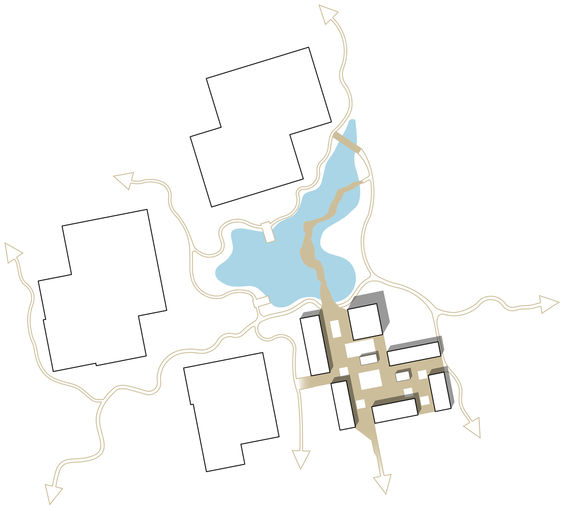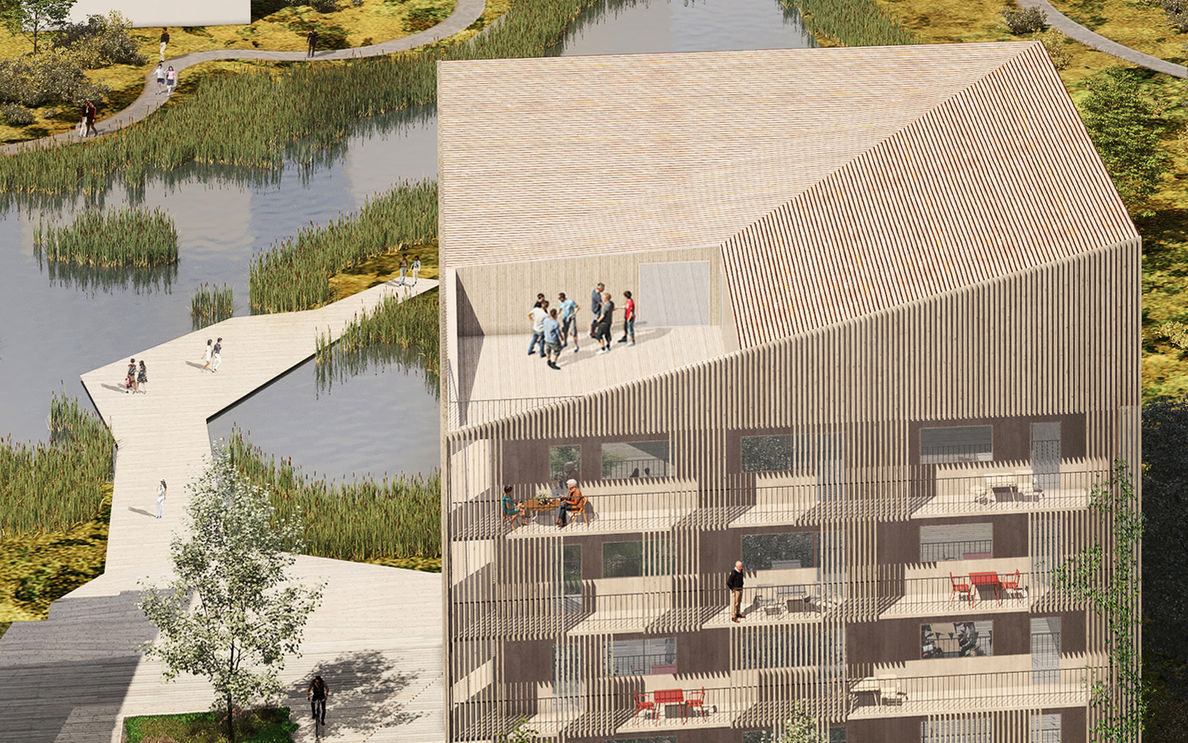 A cozy Community calls for a cosy Material